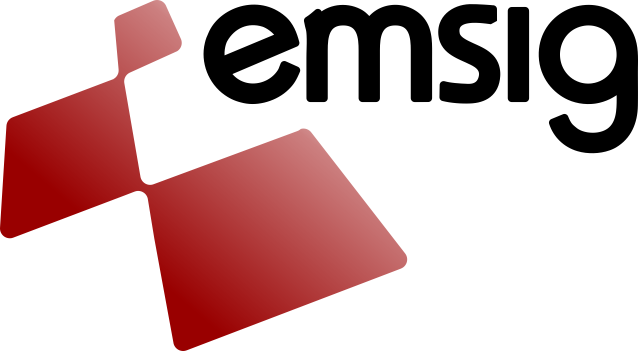 This is the home page for the EMSIG Special Interest Group on Embedded Systems. EMSIG is the follow-up organization of the ArtistDesign network of excellence. Comprehensive information about embedded systems is available on the ArtistDesign
web site
.
PhD candidate, Hardware Security of AI Processors at the Edge
Online 12, Sep, 2022
Reference:
22-225
Studentship (PhD or other)
Application Deadline:
16, Oct, 2022
Duration:
4 years
Country/Territory:
The Netherlands
Project description
===============
We are looking for a PhD candidate to work on two projects funded by the European Commission in the Horizon Europe framework: NimbleAI and NeuroSoC. The projects are oriented towards the development of low-power and secure artificial intelligence (AI) processors for edge computing. The PhD students will be supervised by Nele Mentens and Todor Stefanov. Both NimbleAI and NeuroSoC are collaborative projects that will be conducted in a consortium with the leading universities and companies in Europe working on low-power processors, security, and AI.
Key responsibilities
================
The PhD research will be on topics related to hardware security, such as secure remote hardware configuration, and physical security analysis and countermeasures of AI processors at the edge. During the project, you are expected to conduct original competitive research and proof-of-concept development, to contribute to specific project deliverables, and to write several research articles that together will form the basis of a thesis to attain a PhD degree (dr.) at Leiden University. You will participate in the education and supervision program of the Leiden Graduate School of Science.
Selection Criteria
==============
The successful applicant should be a very motivated university graduate who is a top performer among his/her peers and has an excellent education and/or research track record proven by relevant experience, publications, etc. The applicant is expected to have:
* A MSc or equivalent degree in Electrical Engineering, Computer Engineering, Computer Science or a similar field;
* Expertise through your field of study in particular in digital hardware design and/or hardware/embedded security;
* Excellent hardware design, programming, and debugging skills;
* Excitement about working in a team with the other partners in the projects;
* Excellent communication and presentation skills;
* Creative thinking and high motivation;
* Excellent proficiency in the English language.
For more information about the open position, please visit the following webpage: https://www.universiteitleiden.nl/en/vacancies/2022/kwartaal-2/22-225phd-candidate-hardware-security-of-ai-processors-at-the-edge