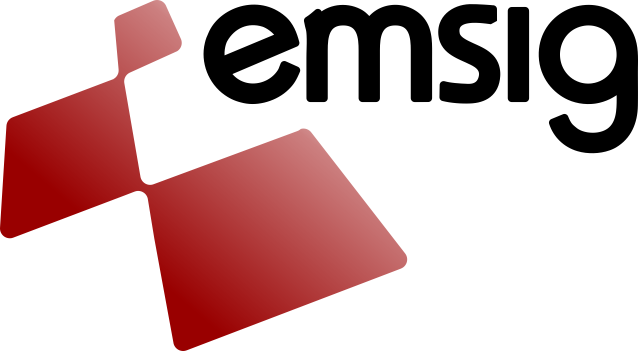 This is the home page for the EMSIG Special Interest Group on Embedded Systems. EMSIG is the follow-up organization of the ArtistDesign network of excellence. Comprehensive information about embedded systems is available on the ArtistDesign
web site
.
Postdoctoral positions on edge computing at Virginia Tech
Online 6, Sep, 2022
Researcher / postdoc
Application Deadline:
15, Dec, 2022
Duration:
2 years
Country/Territory:
United States
Postdoctoral research positions on edge computing at Virginia Tech
Postdoctoral research positions are available with the Systems Software Research Group (https://www.ssrg.ece.vt.edu/) at Virginia Tech (https://vt.edu/). The positions involve investigating innovative system software architectures for emerging hardware in edge computing infrastructures, in particular those with heterogeneous architectures, accelerators, programmable devices, and I/O virtualization support, toward improved performance and security.
Recent computer science or computer engineering PhD graduates with a background in embedded/real-time systems, operating systems/virtualization, security, or compiler/run-times are sought. Programming expertise with open-source OS, compiler/run-time, or reconfigurable infrastructures is required. The positions have no teaching obligations.
Contact Prof. Binoy Ravindran (binoy@vt.edu) with a CV or for any questions.